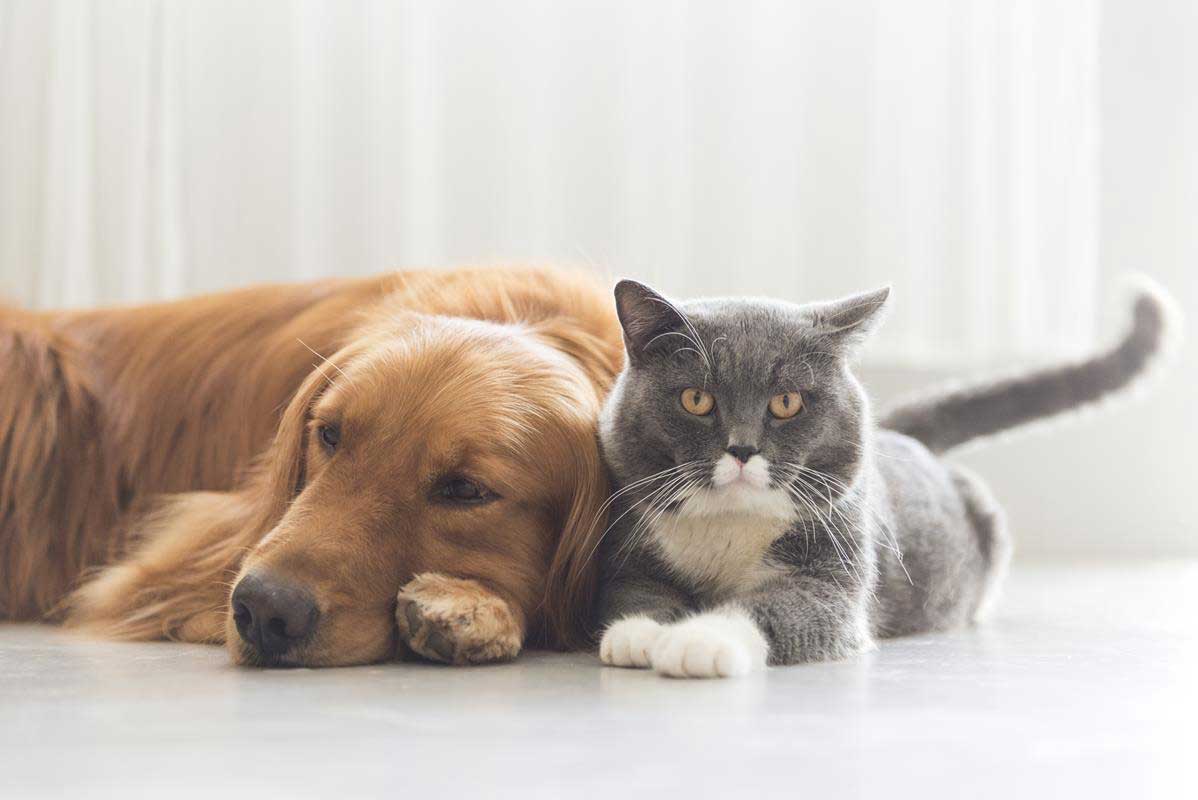 We, the staff at Berlin Animal Hospital, have been committed to serving our Eastern Shore community for over 40 years. We strive to provide you and your pet with the very best medical care available. Our extensive list of services demonstrates our dedication to meeting your pet's needs. But we believe it is our staff which makes our practice truly unique.
Our knowledgeable and caring staff will treat you and your pet with the compassion, respect, and professionalism you deserve. Whether your pet is a youngster, a senior, or anything in between, our focus is on promoting your pet's health and longevity. Call today or browse our website to learn more about our services, staff and facilities and how we can work together to help promote better health for your pet.
If you have any questions about how we can care for your pet, please don't hesitate to call us at (410) 641-1841. Thank you!
Dr. G. Eric Palmer, DVM, Practice Owner
Years in Practice: 33
Education: University of Florida, 1983
Dr. Eric Palmer received his B.S. from the University of Delaware and received his DVM from the University of Florida.  After his graduation from veterinary school Dr. Palmer practiced equine medicine in Miami, Florida before moving to the Eastern Shore and began practicing at Berlin Animal Hospital in 1985.  Dr. Palmer enjoys fishing with his wife, Deborah, and watching the Florida Gators.  He has three daughters, Lauren, Whitney, Corey and one granddaughter, Laila. He is very excited that his youngest daughter, Corey, will be joining the practice as our newest veterinarian.